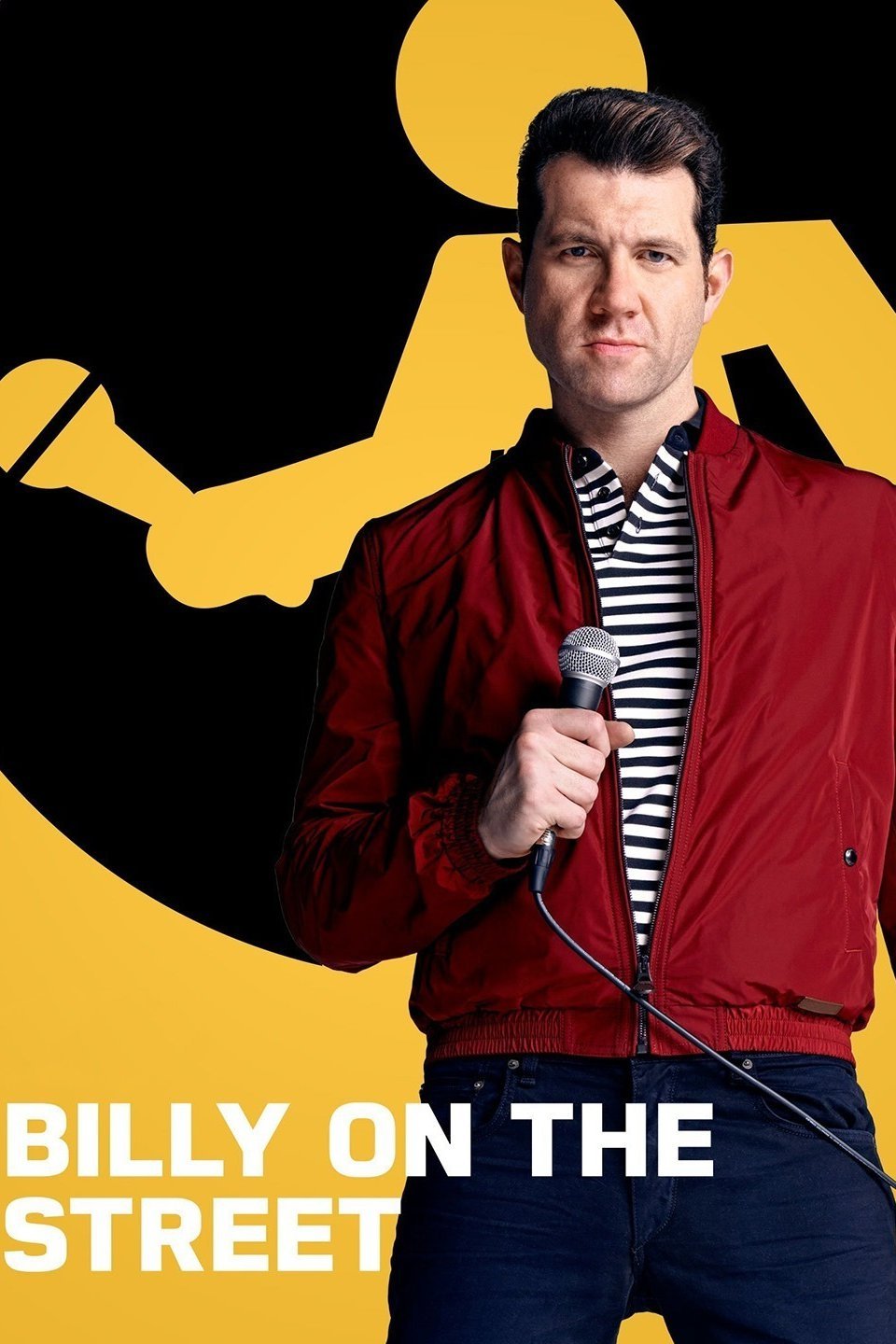 About the most fun I've had in a while was eating dinner with friends and talking about the goofy Netflix show starring Billie Eichner called "Billie on the Street."
He absurdly approaches a random woman on the streets of NYC, camera crew in tow, waving a dollar bill, screaming at her to "Name two people!" Somehow it is hilarious to see victims become paralyzed when talked to in this abusive manner, even when it is simply to "name two people." He really means any two people, such as "Mom" or "Joe." You see their panic as they realize it is as simple as it sounds yet they cannot make themselves calm down enough to come up with the names of two people. I mean, even saying, "the milkman" would probably suffice, but even that is impossible for these ambushed deer-in-the-headlights people.
I'm not saying I wouldn't also be terrified. Being abused verbally is not actually funny. It is truly terrifying. But in the spirit of the old comedian Don Rickels, Billie Eichner insults and abuses for a laugh. He's angry and rude and screaming, impatient with the world and particularly, you.
Because of the humor, I can see his actions as a social experiment. He exposes the truth that we freeze up when treated badly, lose our heads and have no sense of the moment. Become ineffective and weak. Powerless. He shows us that no matter the content of the abuse, we are vicitms simply by virtue of it.
Fighting back is an option, but few people on this show have the presence of mind to do so. That's why, I guess, we had a hilarious dinner, topping each other with one silly "Billie on the Street" story after another.